Your Trusted
Notary Public Office in California
Jumagi Services LLC has been in business since 2020 and our agents have conducted over hundreds of loan signing packages in California. We notarize signatures on various documents – legal, medical, financial, etc. We value our clients' satisfaction and privacy. We conduct our signings wholly and efficiently, and as traveling notaries, we ensure that everything is convenient for you. If errors are made, we amend these mistakes immediately and without hesitation.
Disclaimer:
The agents and staff of Jumagi Services LLC are not attorneys and, therefore, cannot give legal advice about immigration or any other legal matter.
Meet Juliana Girard, Our Founder
Juliana is a continuous learner and believes in staying relevant in the field in which she is affiliated. As a notary public, an apostille agent, and a wedding officiant, Juliana is constantly learning and updating her skills in those areas. She is a member of the National Notary Association, the Notary Business Builder, and the Project Management Institute, and attends most of their year-round training.
Juliana holds a Bachelor of Science degree in Business, is a Certified Associate in Project Management, a California Commissioned Notary Public, a Certified Reverse Mortgage Signing Professional, a Certified Apostille Agent, and an ordained minister.
Before forming Jumagi Services LLC, Juliana worked for over 21 years for a Fortune 500 Company in customer service management. Juliana understands the needs of the client and focuses on the value of communication. She maintains that proper communication is the key to a successful transaction.
Coupled with her enthusiasm in working with others while serving her community, Juliana takes pride in the service she provides. Just as Jumagi Services LLC slogan, she seals her service with education, experience, and excellence!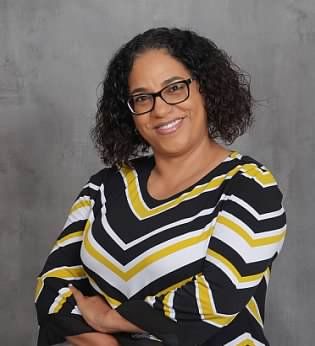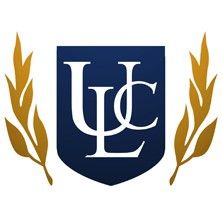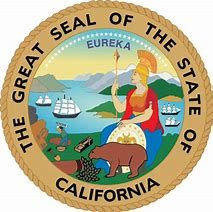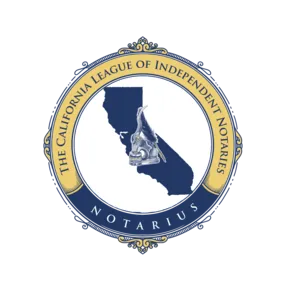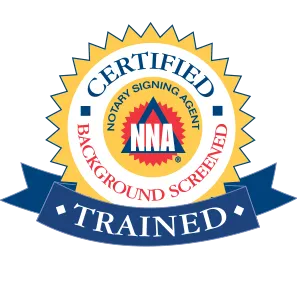 "Thank you Juliana, we appreciate your professionalism and efficiency. Have a good day." - Mr. & Mrs. B, Palmdale, CA
"Good Afternoon Juliana, Thank you for making us comfortable during the process. You have amazing people skills. We appreciate your assistance and time. Please be safe. Thanks again." - J & J, Palmdale, CA
"Excellent communication. Executed a quick grant deed for us and would definitely try again."
08/03/2022 
"Pleasure working with Juliana. She was very responsive and updated me the entire time. Documents came back great!"
05/26/2022
Get in Touch With Us Today
Ensure the legitimacy of your transaction with our services. If you have any questions about our services, contact us today.